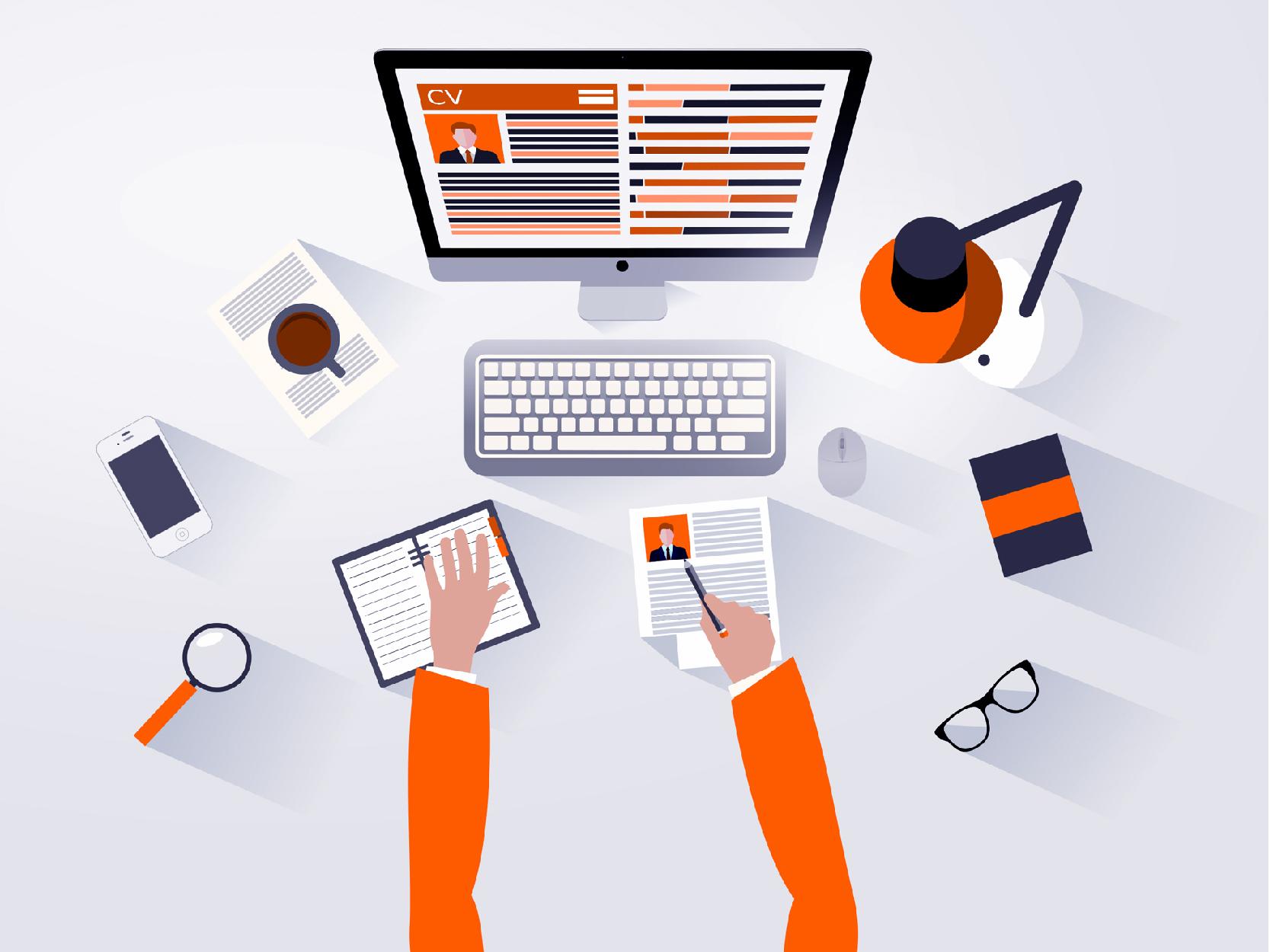 RM Talk
- July 27th, 2020 - 5:55 pm
Writing a Resume
Are you looking for a new job after a few years out of work? Not sure where to start when it comes to writing your resume? Maybe you have one started, but you're not sure if it meets all the requirements of a well-put-together resume. No matter what your situation is, here are a few tips to help you write the resume that can help land you that new position!
Tip #1: View Examples
There are tons of example resumes out there to help you get started. Some online job application sites even have templates you can use as a guide, or you can fill them out with an account. While browsing job applications, take note of keywords used and incorporate them into your resume. Add any skills or qualifications you may have that are in line with the position in which you are applying for.
Tip #2: Pay Attention to Style
Fancy or handwritten fonts can be distracting and hard to read. Using a regular, well-known font like Arial or Helvetica with proper use of bold, caps, and italics adds professionalism to your resume and makes important information easier to find. Use simple subheadings for each section to organize information. If you don't have a long work history, use more space filling in your qualifications, achievements, or other relevant professional material.
Tip #3: Get to the Point
Your resume should be simple and to the point. By just glancing at it, the interviewer should be able to get a sense of your experiences and accomplishments. Using bullet points is a great way to communicate key details without them getting lost in a sea of words.
Tip #4: Show Off Your Achievements
I hate to break it to you, but your new employer probably does not care about each and every responsibility you had at your last position. What they do care about is what you achieved while maintaining those responsibilities. List a few examples of areas where you identified pain points and came up with solutions, brought new ideas to the company, or developed new opportunities.
Tip #5: Adjust as Needed
For most jobs in your desired position, you may not need to adjust your resume to each application. However, if you're applying to a job that may have unique requirements, you may consider updating your resume with skills, requirements, and qualifications that apply more directly to that specific position. Remember, your resume is the first step to getting an interview. Make sure it includes any information that could help give you a step up above other applicants.
---
Have something you'd like to see?