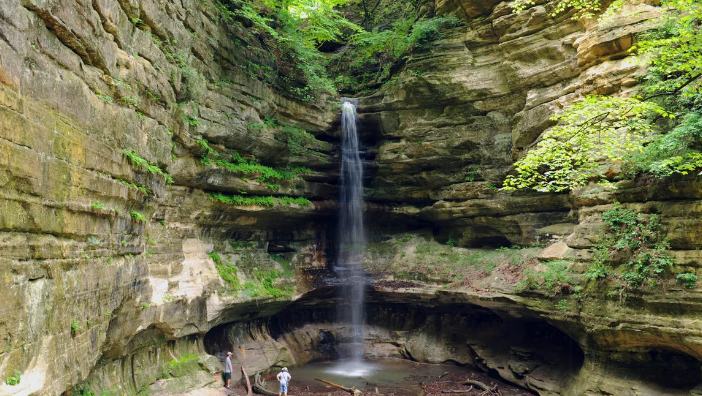 RM Talk
- August 4th, 2022 - 6:41 am
Four Beautiful Locations Worth Exploring In Illinois
The woods are a great place to get away from the hustle and bustle of everyday life. There's something about being in nature that just has a way of calming the soul.

If you're looking for a place to go on a hike or to spend some time surrounded by nature, Illinois has plenty of options for you. Here are four beautiful locations that are worth exploring: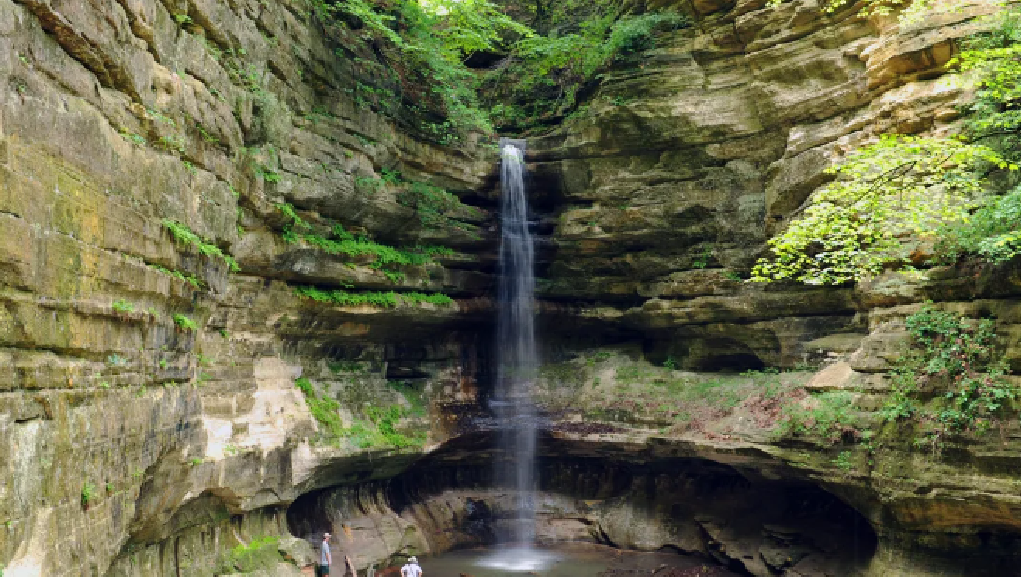 1. Starved Rock State Park
Located in Utica, this state park is home to canyons, waterfalls, and 13 miles of hiking trails. It's one of the most popular tourist destinations in Illinois, so be prepared for crowds during peak season (May-September).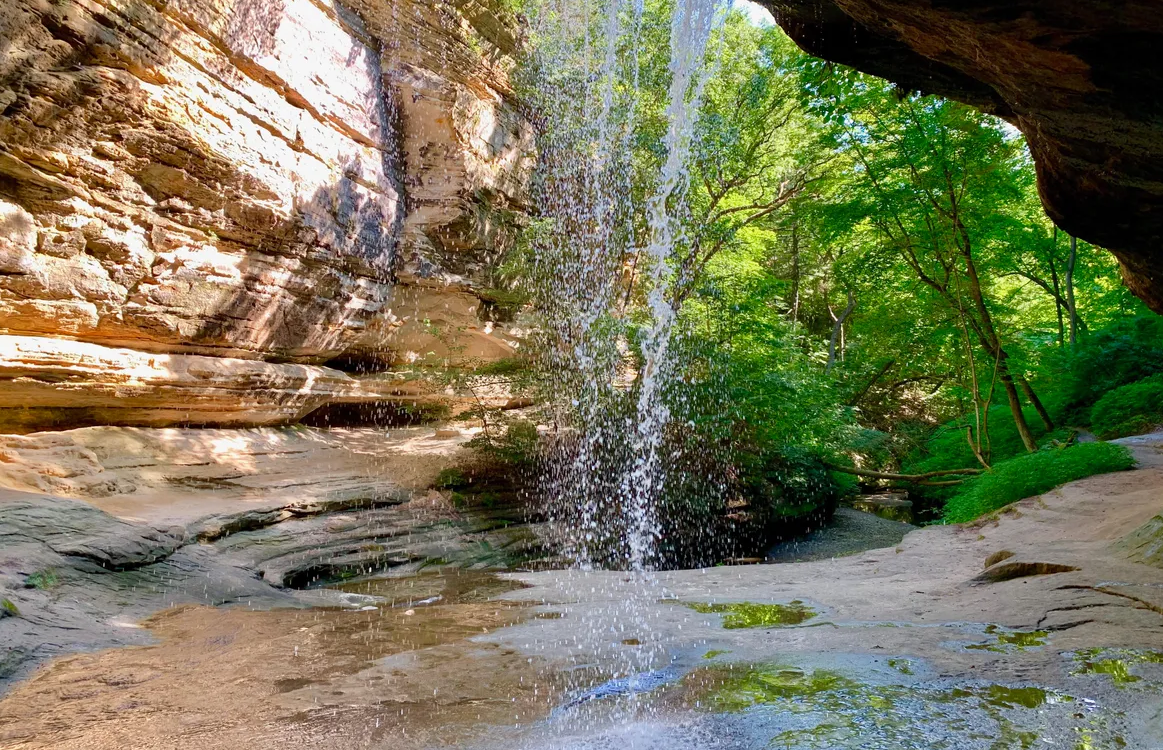 2. Matthiessen State Park
This state park is located near Oglesby and features 4 miles of hiking trails as well as an abundance of wildlife including bald eagles and ospreys.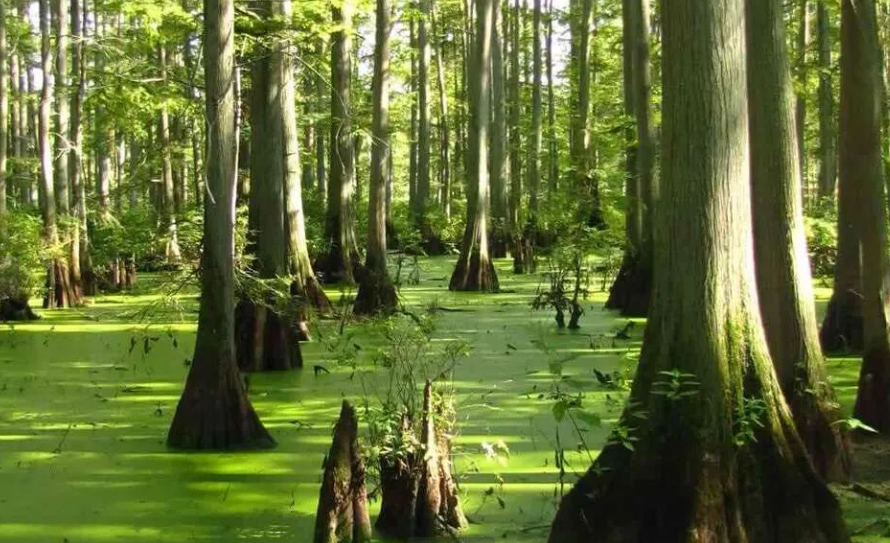 3. Cache River State Natural Area
With over 50,000 acres of wetlands teeming with wildlife, this natural area is perfect for birdwatching or photography enthusiasts. Canoeing and kayaking are also popular activities here.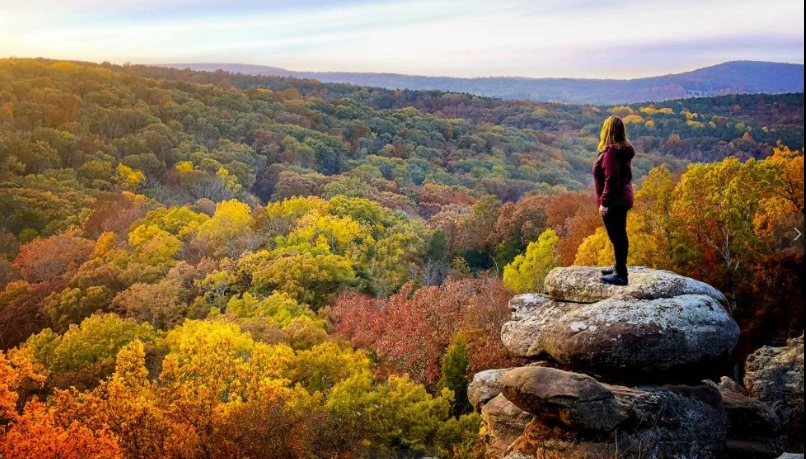 4. Shawnee National Forest
At nearly 300,000 acres, Shawnee National Forest is the largest forest in Illinois.

Just get out there. Try a few of the places we mentioned or find something new and tell us about it.
Probably don't tell us...
Don't tell us about the exact location of your favorite spot, tell us how it made you feel when you where there.
As always thanks for reading!

Subscribe and Share if you want.
---
Have something you'd like to see?