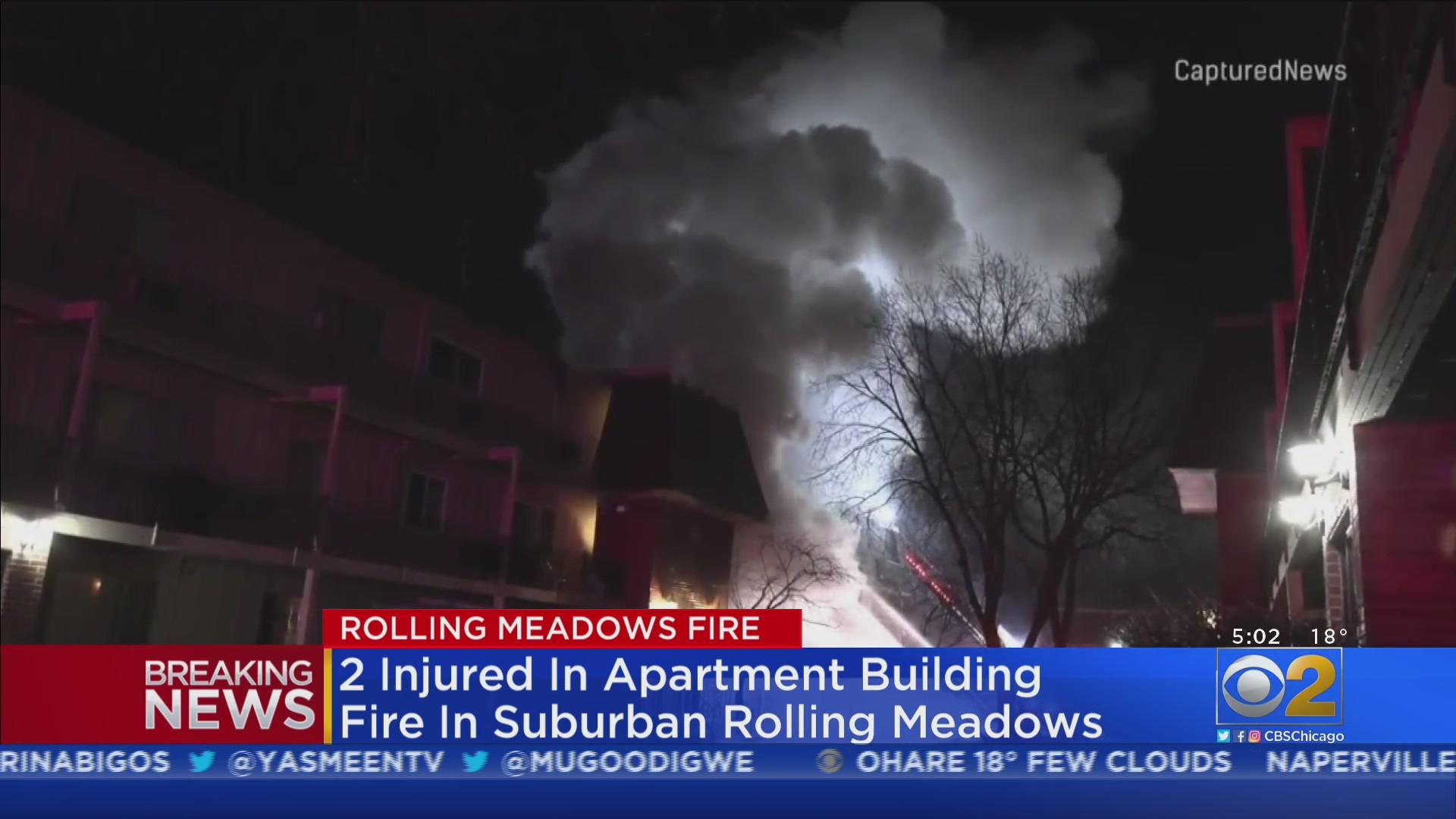 RM Talk
- February 17th, 2021 - 11:22 pm
Rolling Meadows Fire Victim Support Fund
Fire Victims Go Fund Me

Source: Joe Gallo - Go Fund Me
photo: CBS News
On December 29, 2020 a fire forced Rolling Meadows residents from all 18-units of their condominium. They've now become displaced from their three-story building right before the New year.
The structure sustained heavy damage and these residents need to find temporary and maybe long-term shelter. Compounded by the COVID-19 pandemic it is even more difficult to simply move in with friends or family at this time.
We'd like your support in raising money so these victims can use it to aid in the cost of temporary living expenses. I know the amount will not fully satisfy the needs but if $1,000 per family can be raised, it will of course be better than nothing. Thank you for your help and generosity.
Here's a CBS report on the fire:
https://chicago.cbslocal.com/2020/12/29/resident-firefighter-injured-in-apartment-building-fire-in-rolling-meadows/"
---
---
---
Have something you'd like to see?