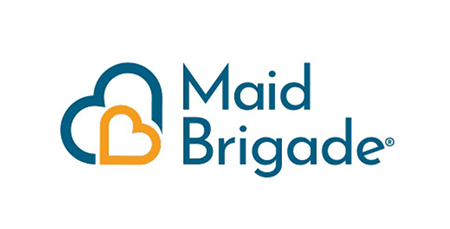 RM Talk

- 2021-03-31 01:48:00
HELP WANTED: Employment opportunity for maids!
OUR GROWING COMPANY IS NOW HIRING!

We are looking for friendly staff to join our team in our office locations of Buffalo Grove, Rolling Meadows. Full-time openings available.
Comission based pay with full benefits package. Vehicles and uniforms provided.
For more information contact us:

847-345-5943
https://www.maidbrigade.com/il/northwest-suburbs/

NUESTRA COMPANIA ESTA CRECIENDO Y BUSCA TRABAJADORAS!
Estamos buscando trabajadoras entusiastas para nuestro equipo. Estamos en Buffalo Grove, Rolling Meadows.
Pago en comision y con beneficios. Posiciones de tiempo completo .
Se les provee carros y uniformes. Para mas informacion llamenos al 847-345-5943
---
Have something you'd like to see?