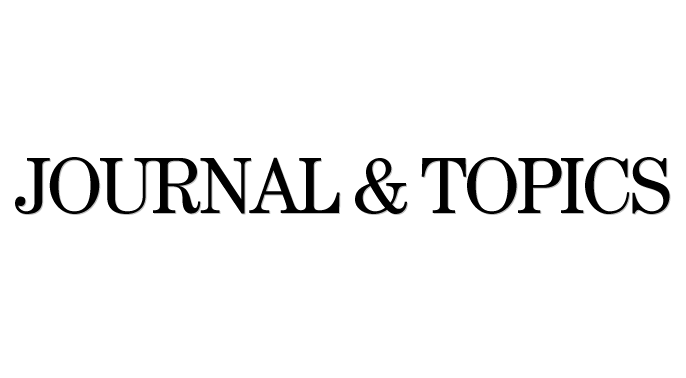 RM Talk

- 2020-12-17 16:32:00
Advertising Sales Associates Wanted
Sales Associates Wanted
Your local newspaper for nearly 90 years, the Journal & Topics, is searching high and low to hire 1 or 2 associates to help us with our sales efforts.
Part or full time. Hourly wage plus commission.
Work only in your community.
For more information:
Contact:
Todd Wessell
Email: toddwessell@journal-topics.info
Call: 847-299-5511

https://www.journal-topics.com/
---
Have something you'd like to see?